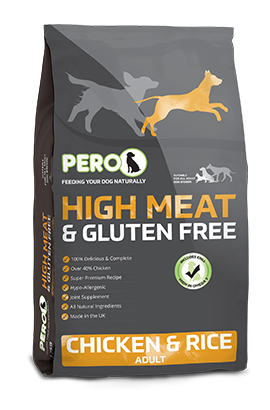 100% Delicious & Complete
Over 40% Chicken
Super Premium Recipe
Hypo-Allergenic
Joint Supplement
All Natural Ingredients
Made in the UK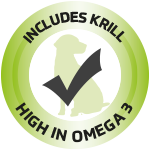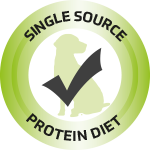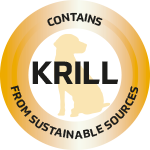 Take a look at what's inside…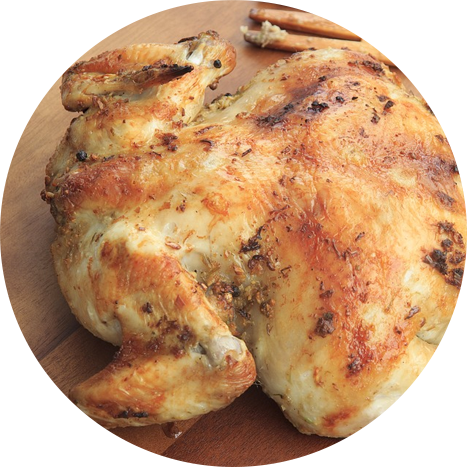 Chicken
Highly palatable, and an excellent source of protein. It is also very easy to digest.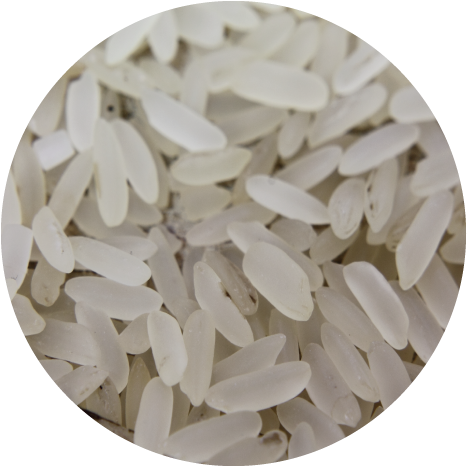 Rice
An excellent carbohydrate.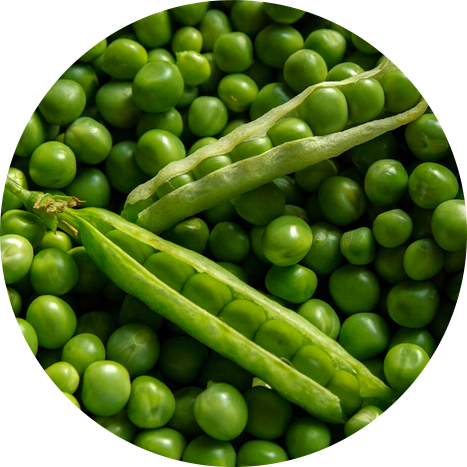 Pea Starch
A great source of Protein and Carbohydrate.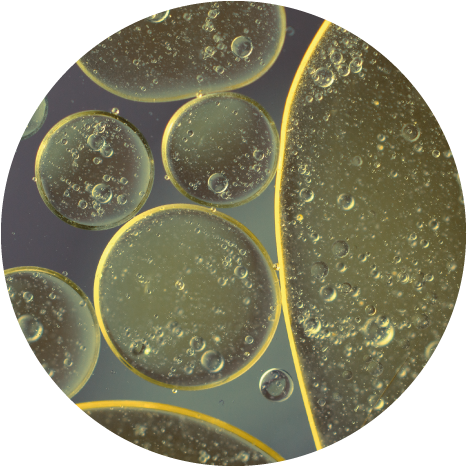 Poultry Oil/Pure Chicken Oil
Extremely palatable and ensures a rich flavour profile.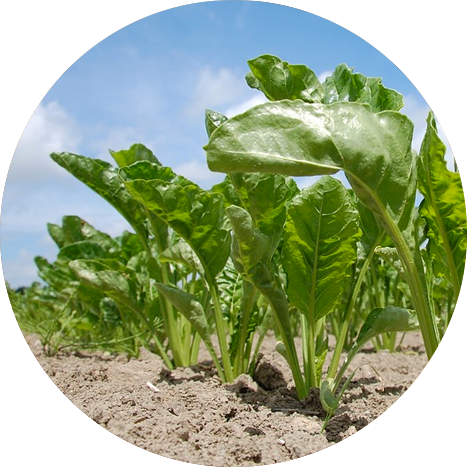 Beet Pulp
A great source of fibre of both long and short chain fibres.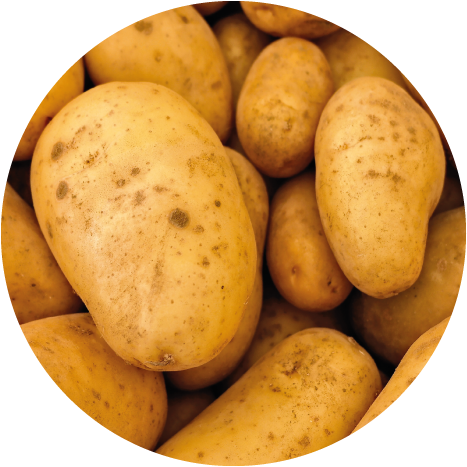 Potato
A readily available carbohydrate that is energy dense and nutritious, is also contains some dietary fibre as well as vitamin C, vitamin B6 and potassium.
Krill
Packed with omega 3 fatty acids, excellent for the pets immunity as well as their overall health and wellbeing.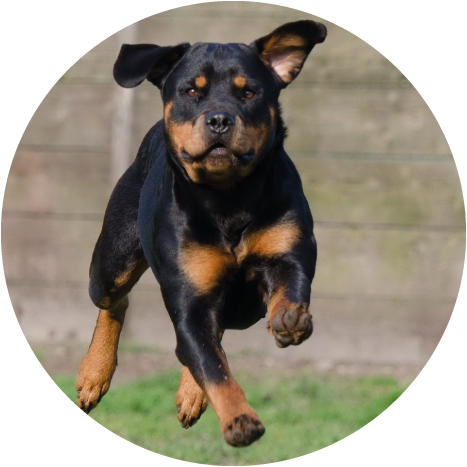 Glucosamine
Widely recommended for dogs with joint problems (especially osteoarthritis). Stimulates chondroitin production as well as protects joints from damage by free radicals.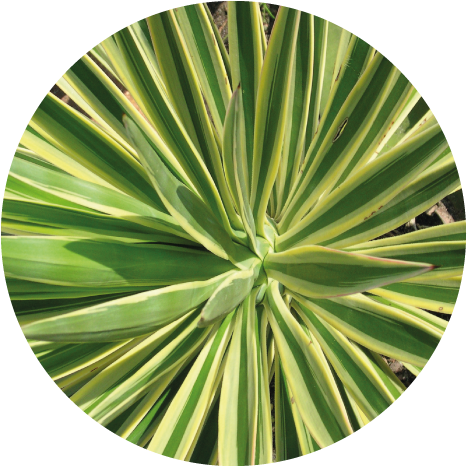 Yucca Extract
Contains components called saponins; these have unusual ammonia-binding capacity. The yucca can pass through the digestive tract unabsorbed and is simply excreted in the faeces. In the excreta, the yucca components bind to ammonia and certain other strong smelling compounds and therefore prevents them from being released into the air.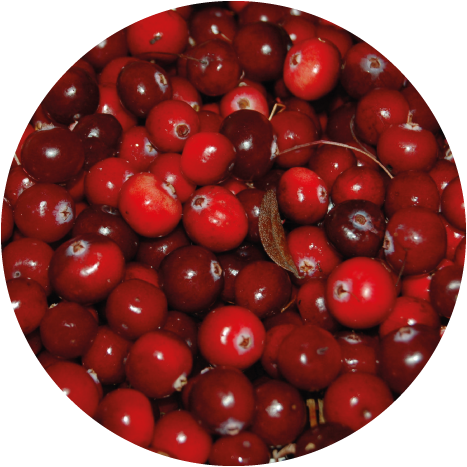 Cranberry
Very rich in vitamin C and health-promoting antioxidant. It is also widely known to help prevent urinary tract infections (UTI's).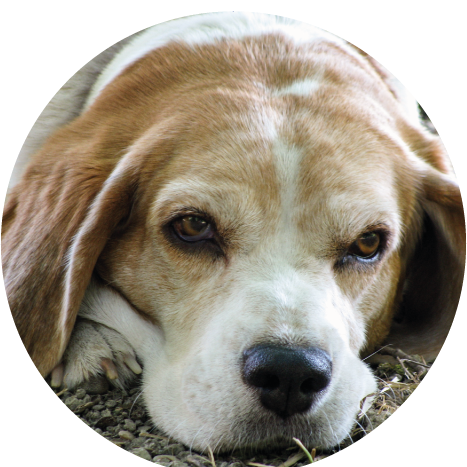 Chondroitin Sulphate
A naturally occurring molecule that is well known for easing the symptoms of joint conditions such as osteoarthritis. It also stimulates cells to produce more collagen and proteoglycan as well as inhibiting destructive enzymes known to cause osteoarthritis.
Suitable for all adult dog breeds
Pero High Meat Chicken and Rice is a single source protein product containing over 40% chicken. This hypo-allergenic food is ideal for dogs who have sensitive skin or stomachs. This recipe is a super premium, complete food for your dog. It includes glucosamine and chondroitin to help ensure the care and maintenance of your dogs joints. Krill is included to provide a natural and pure source of omega 3 to help maintain a healthy coat and skin. This is a complete and nutritionally balanced food which provides your dog with all the nutrients it needs for a healthy and active life.
High Meat & Gluten Free – Chicken & Rice Analytical Constituents
Analytical Constituents: Crude Protein 25%, Crude Fat 12%, Crude Ash 6.5%, Crude Fibres 2%.
Composition: Chicken (37% – Poultry Meal 28%, Fresh Chicken 9%), Whole Brown Rice (37%), Potato Flakes, Beet Pulp, Chicken Oil (5%), Yeasts, Chicken Gravy (2%), Yeast Extract, Peas, Minerals, Malt Extracts, Krill (3730mg/kg), Glucosamine (150mg/kg), Chondroitin sulphate (75mg/kg), Yucca extract, Cranberry extract.
Additives (per kg): Vitamins: Vitamin A 24,500 IU, Vitamin D3 2,450 IU, Vitamin E 392 IU.
Trace Elements: Zinc chelate of amino acid hydrate 233 mg, Zinc sulphate monohydrate 68 mg, Iron Sulphate Monohydrate 93 mg, Manganese sulphate monohydrate 55 mg, Cupric sulphate pentahydrate 14 mg, Calcium iodate anhydrous 1.72 mg/kg, Sodium Selenite 0.32 mg.
| Weight of Dog(kg) | Daily Feed(g) |
| --- | --- |
| 1-5 | 30-100 |
| 5-10 | 90-185 |
| 10-20 | 150-310 |
| 20-30 | 255-420 |
| 30-40 | 350-520 |
|  40+ | 450+ |
Suitable for all adult dog breeds

Pero High Meat Chicken and Rice is a single source protein product containing over 40% chicken. This hypo-allergenic food is ideal for dogs who have sensitive skin or stomachs. This recipe is a super premium, complete food for your dog. It includes glucosamine and chondroitin to help ensure the care and maintenance of your dogs joints. Krill is included to provide a natural and pure source of omega 3 to help maintain a healthy coat and skin. This is a complete and nutritionally balanced food which provides your dog with all the nutrients it needs for a healthy and active life.

High Meat & Gluten Free – Chicken & Rice Analytical Constituents

Analytical Constituents: Crude Protein 25%, Crude Fat 12%, Crude Ash 6.5%, Crude Fibres 2%.

Composition: Chicken (37% – Poultry Meal 28%, Fresh Chicken 9%), Whole Brown Rice (37%), Potato Flakes, Beet Pulp, Chicken Oil (5%), Yeasts, Chicken Gravy (2%), Yeast Extract, Peas, Minerals, Malt Extracts, Krill (3730mg/kg), Glucosamine (150mg/kg), Chondroitin sulphate (75mg/kg), Yucca extract, Cranberry extract.

Additives (per kg): Vitamins: Vitamin A 24,500 IU, Vitamin D3 2,450 IU, Vitamin E 392 IU.

Trace Elements: Zinc chelate of amino acid hydrate 233 mg, Zinc sulphate monohydrate 68 mg, Iron Sulphate Monohydrate 93 mg, Manganese sulphate monohydrate 55 mg, Cupric sulphate pentahydrate 14 mg, Calcium iodate anhydrous 1.72 mg/kg, Sodium Selenite 0.32 mg.

| Weight of Dog(kg) | Daily Feed(g) |
| --- | --- |
| 1-5 | 30-100 |
| 5-10 | 90-185 |
| 10-20 | 150-310 |
| 20-30 | 255-420 |
| 30-40 | 350-520 |
|  40+ | 450+ |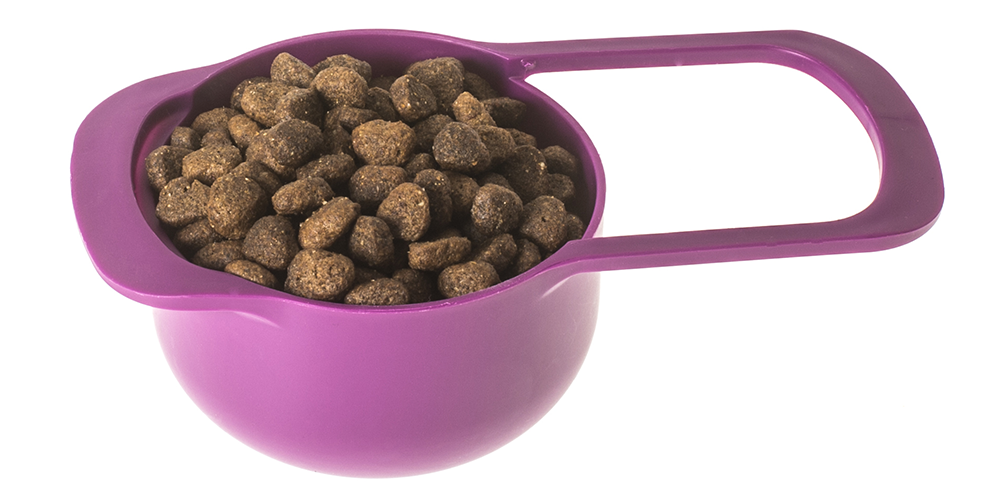 "We have a variety of different breeds back here, and needed a food to suit all of their different needs. Pero Chicken & Rice most definitley does that, they can't get enough of it!"
Gareth
"Our 5 year old border collie was originally weaned on the Pero Super Start for puppies before transitioning onto this, it was a quick and easy transition and she absolutely loves the food"
Teresa